How to apply
How to start a career of academic writer here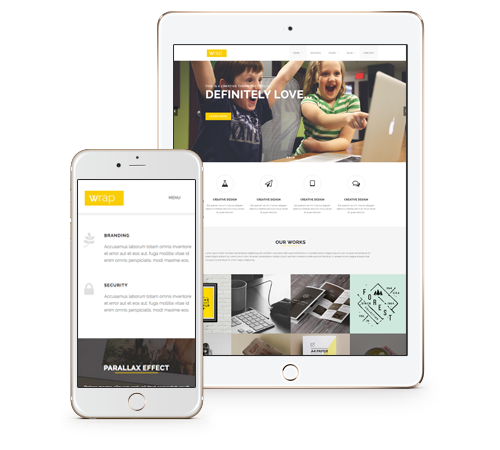 Step 1. Register online
Fill out the application form on our website and provide us with your valid ID and sample writings for evaluation.
Step 2. Pass the test
Once your application is approved, you will receive a short writing assignment designed to demonstrate your English proficiency, level of academic writing and knowledge of different citation styles.
Step 3. Sign an agreement
Following a successful test evaluation, you will be prompted to study and sign an agreement with terms and conditions of our work. Soon after that your account will be unlocked for taking new orders!
REQUIRED KNOWLEDGE & SKILLS
Advanced level of English
Fluent English is the first and major requirement for a successful career at Job4Writers. We accept applications from both ENL and ESL writers with advanced knowledge of grammar and punctuation.
Analytical mindset
A successful candidate must be capable of gathering relevant data, making an extensive research, analyzing the information on a topic provided and applying critical thinking in his work.
Academic style of writing
It is important to have previous experience in writing academic essays, research papers, term papers and even more advanced types of writing assignments, such as theses or dissertations.
Major citations styles
You are required to study the latest guides for major citation styles, such as APA, MLA, Turabian and other - in order to successfully complete your test assignment and avoid revisions in your future job.
Punctual & responsible
The last, but not the least factor in being a succesfull candidate for this job is your ability to meet deadlines, work on a tight schedule and be available for prompt contact by phone, email or Skype.